Private office
An office 100% for you, where you will share our common areas and services with other companies and entrepreneurs. This space will not only give you security and privacy, but also a modern and very comfortable environment. And, of course, you can meet new allies, clients and suppliers and create new businesses.
Learn more about our private Coworking office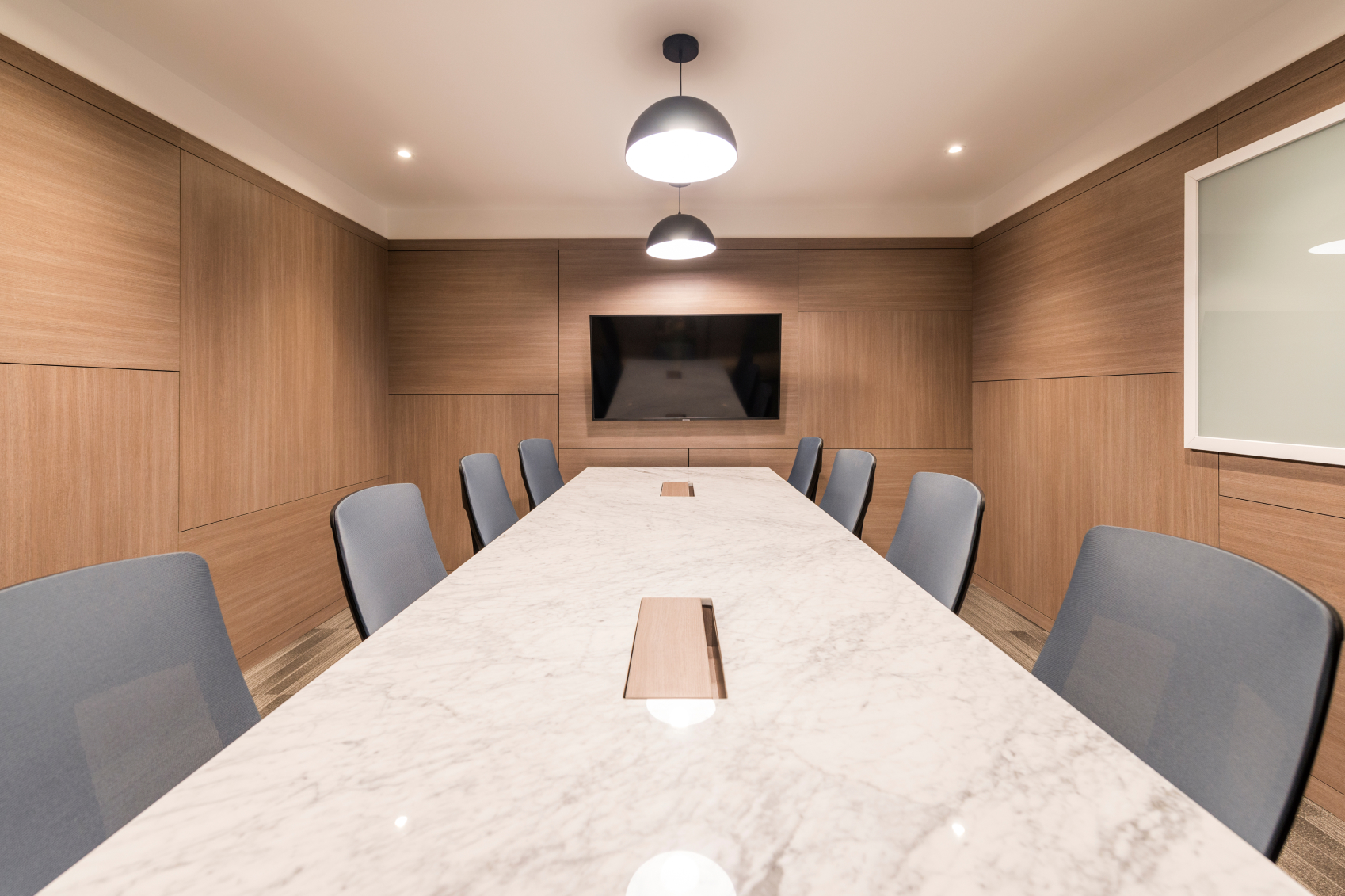 Comunal Olguín. Av. Manuel Olguín 327, Surco
Locations
We have 14 branches in Lima and 1 in Mexico City, which are located in the most strategic areas of the city, and we continue to add new branches constantly.