Our Purpose
To make the work experience as inspiring and human as possible.
Comunal: Best Place To Grow
We are constantly growing and evolving. Since our beginnings, we have focused on designing work experiences that foster personal and professional growth for individuals.
+10 years
Managing people and workspaces
+24,000 m²
Office space managed
+18 offices
With presence in Mexico and Peru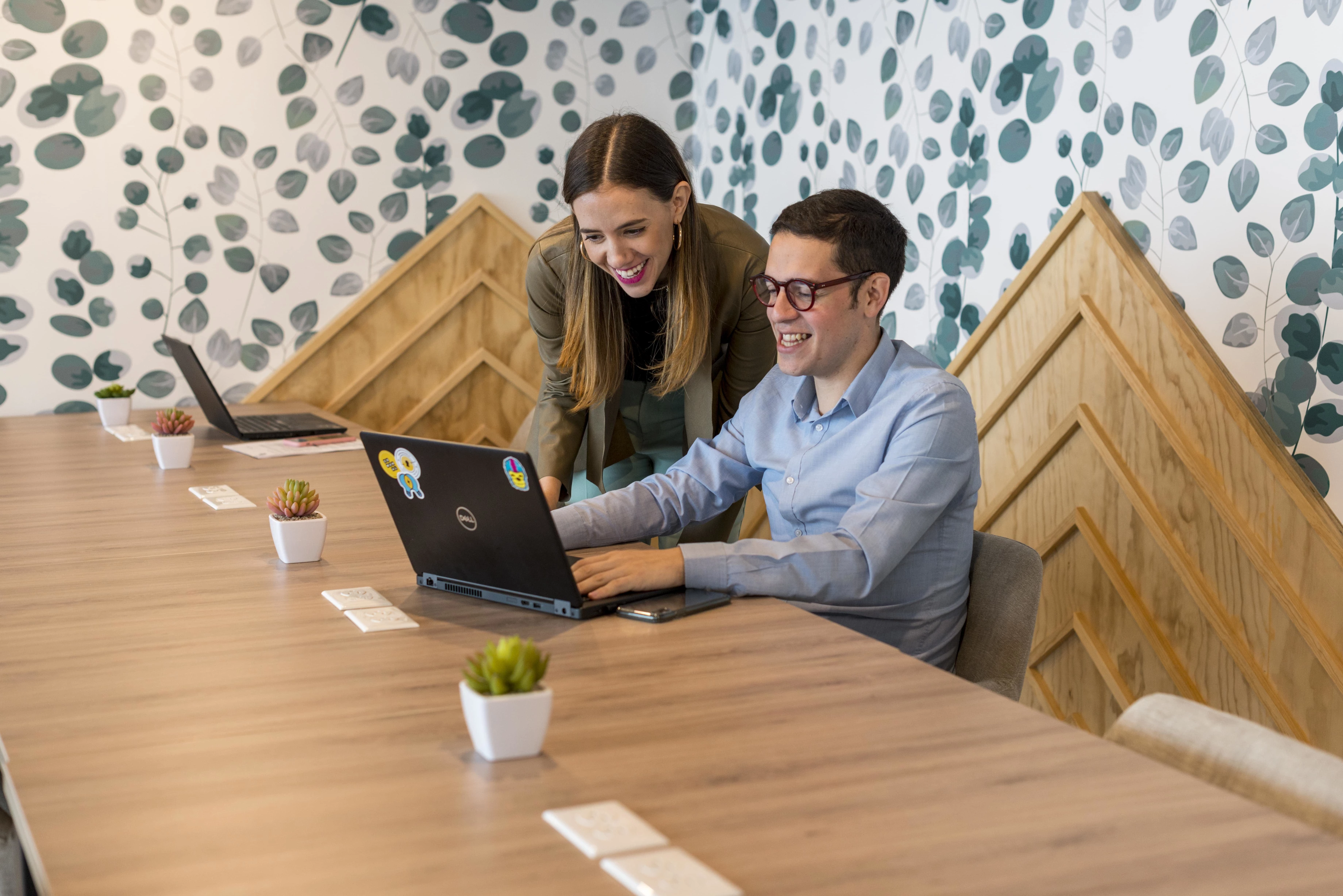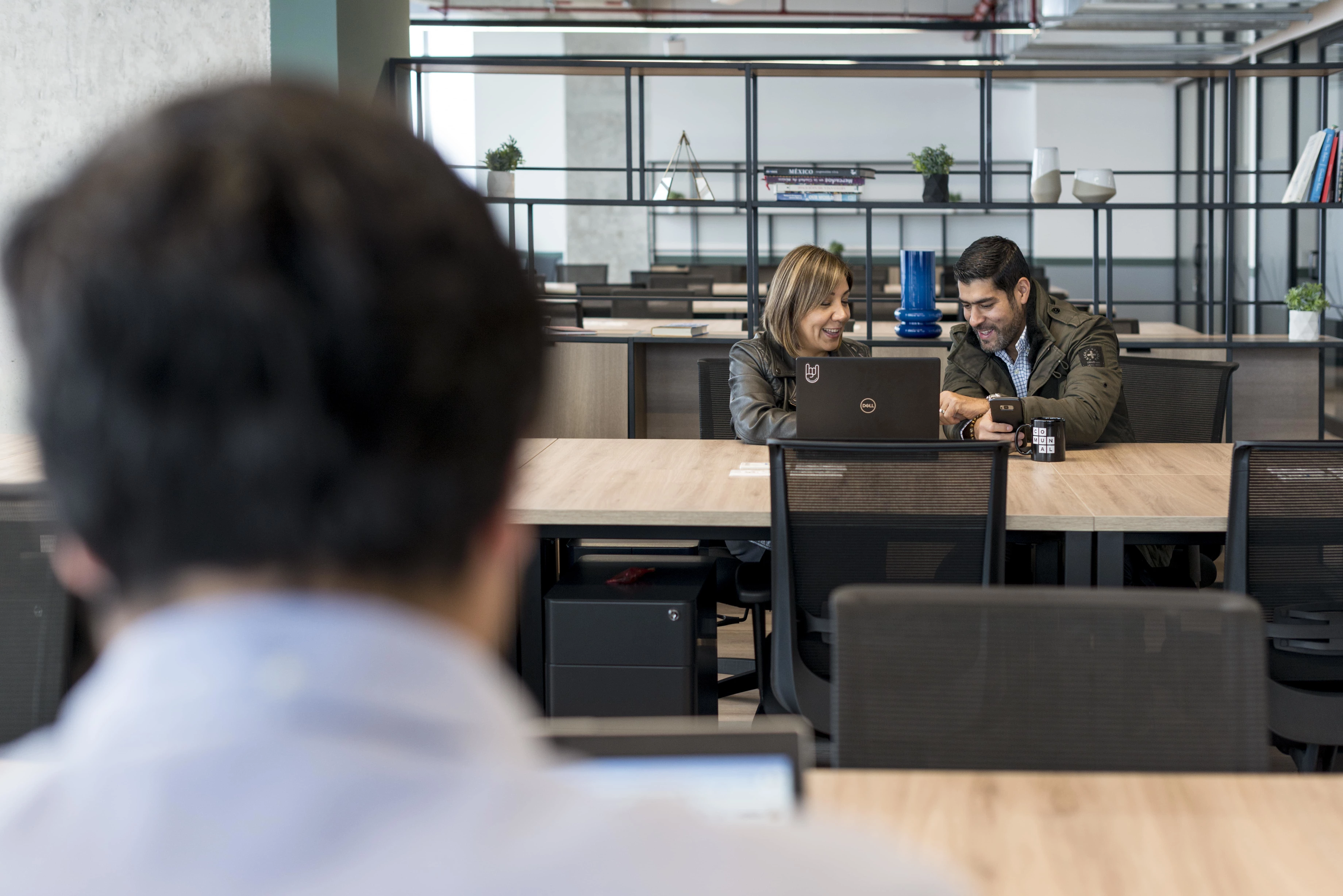 Sharing is the key
We believe in the power of collaboration for creation and growth. Our community, composed of startups, entrepreneurs, independent professionals, and large companies, has transformed the working landscape. We offer a dynamic ecosystem where business opportunities are generated, and collaborative creation is fostered. It is a virtuous circle where everyone grows and empowers each other.
Support and Excellence
We have Grupo Wiese as a strategic partner, giving us the necessary tools to continue innovating. We are also part of the Endeavor international network, which allows us to have access to its talent and mentors in Lima, at the same time as it encourages us to enter into other markets.
Trusted by
Startups, entrepreneurs, and large corporations have transformed their workspaces with our agile technology. We focus on people and drive innovation.