We believe in the co-creation
of a better future
Contact Us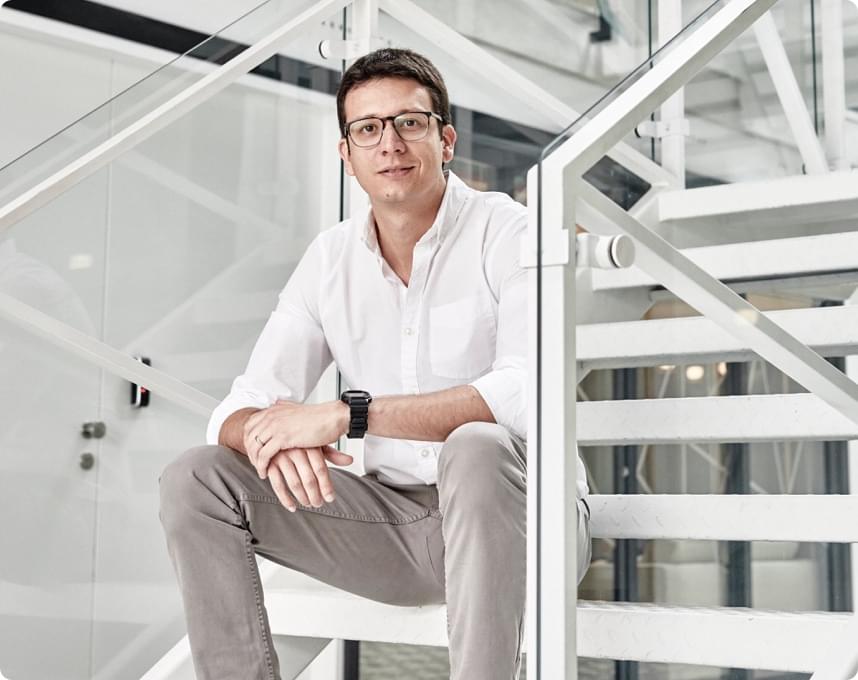 About us
We are convinced that collaboration between people is one of the most powerful forms of creation and growth. This inspires, empowers and drives to generate great ideas. Therefore, we offer more than workspaces. Our community, made up of startups, entrepreneurs, freelance professionals and large companies, has transformed the way we work. Today it represents an ecosystem in which business opportunities are generated day after day, and there is even the possibility of creating altogether. In simple words: a virtuous circle where everyone grows and strengthens.
Support and Excellence
We have Grupo Wiese as a strategic partner, giving us the necessary tools to continue innovating. We are also part of the Endeavor international network, which allows us to have access to its talent and mentors in Lima, at the same time as it encourages us to enter into other markets.