We boost the work experience
Contact Us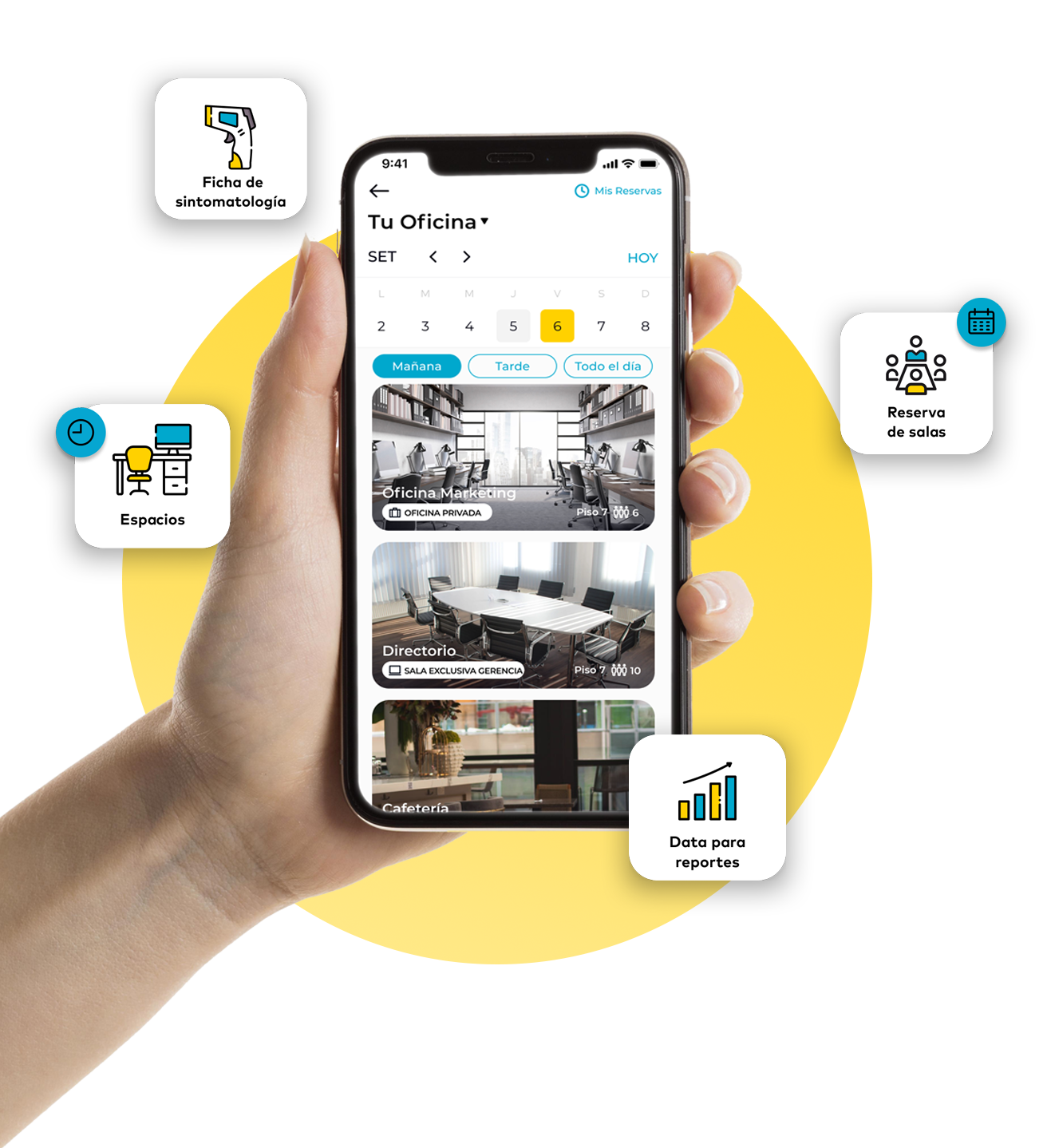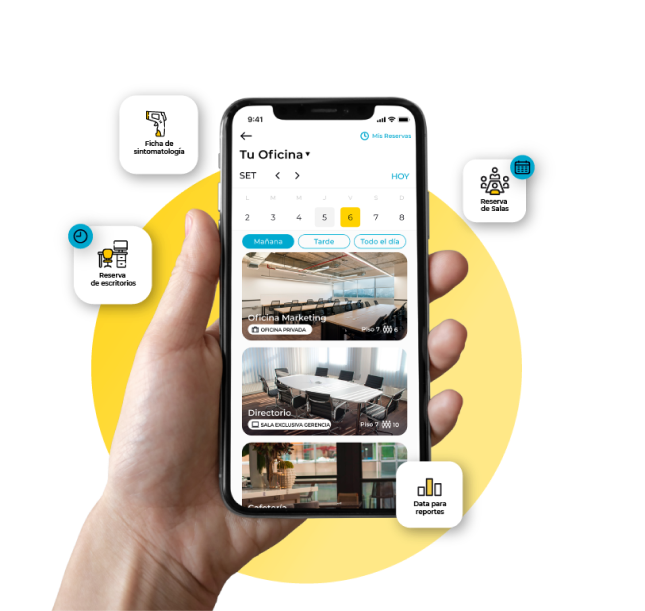 How to apply a hybrid work model in your office?
The new Comunal Workplace is a digital platform that helps you to manage your days at work.
Companies that trust us
Our work is focused, above all, on customer service. Thus, we have created a large community made up of startups, entrepreneurs and large corporations. An ecosystem that contributes to innovation.
Descomunal
Descubre artículos relacionados a las nuevas tendencias, negocios, innovación, entre otros, en nuestro blog "Descomunal".
IR AL BLOG
Today we are
+3000
people are part
of our community
12
offices in the main
districts of Lima