Comunal Workplace
A digital platform that facilitates the implementation of a hybrid work model in your own office. Comunal Workplace allows you to have flexibility at your reach: Reserve Desks and Meeting Rooms, Manage your Data, Online Covid-19 symptomatology File and more.
Flexibility for your team in your own office
Increase collaboration, reinforce human connection and increase the well-being of your employees with our technology.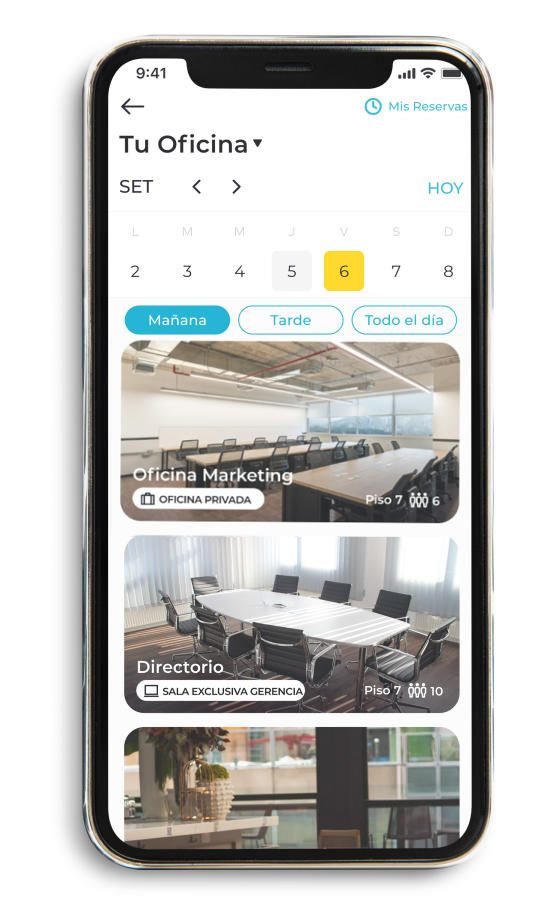 Reserve Desks
Say goodbye to interruptions and say hello to connection with your team in your own office. You can choose a time, date and even your desk.