Work relaxed, we'll keep you safe

With 7 years of experience managing more than 40.000 m2 of workspaces; we are ready today to face an unprecedented crisis with a Protocol focused primarily on the well-being of the people.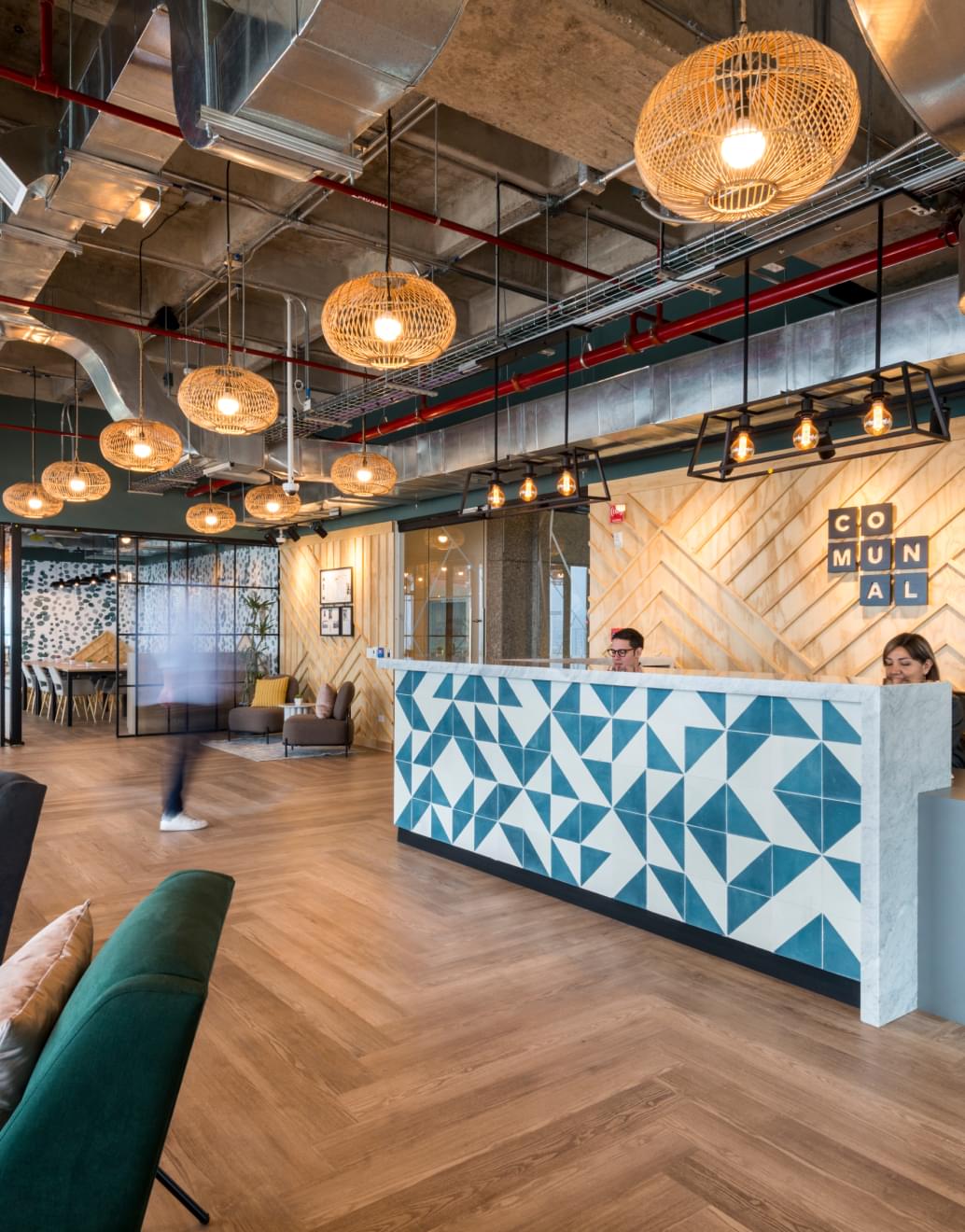 Communal Protection Protocol
We are convinced that a safe environment contributes to productivity.
For this reason, our Protocol includes all the preventive measures against the COVID-19 applied in all our offices in Peru and Mexico.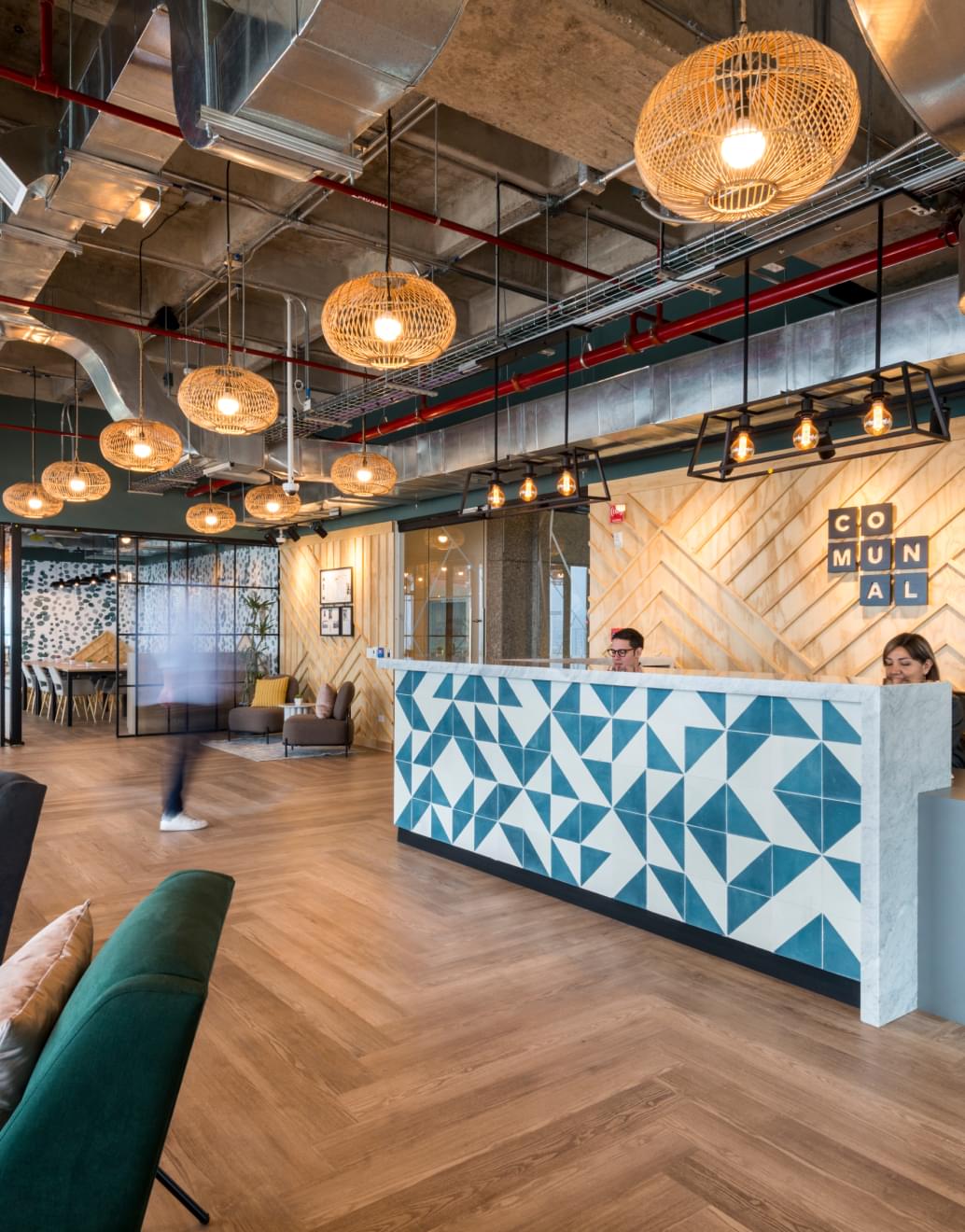 Here are some measurements:
Use of masks, gloves and disinfectant mats.
Daily temperature measure to clients, guests and suppliers.
Reinforced hygiene measures.
Capacity and distance control.
Disinfection of merchandise and courier service.
Cleaning enforcement in high traffic areas and surfaces with the highest contact.
Deep disinfection (DMQ) in all our offices every 15 days.
Section of interest
Let's always stay connected and working as a team. We leave you some content that we have prepared for you.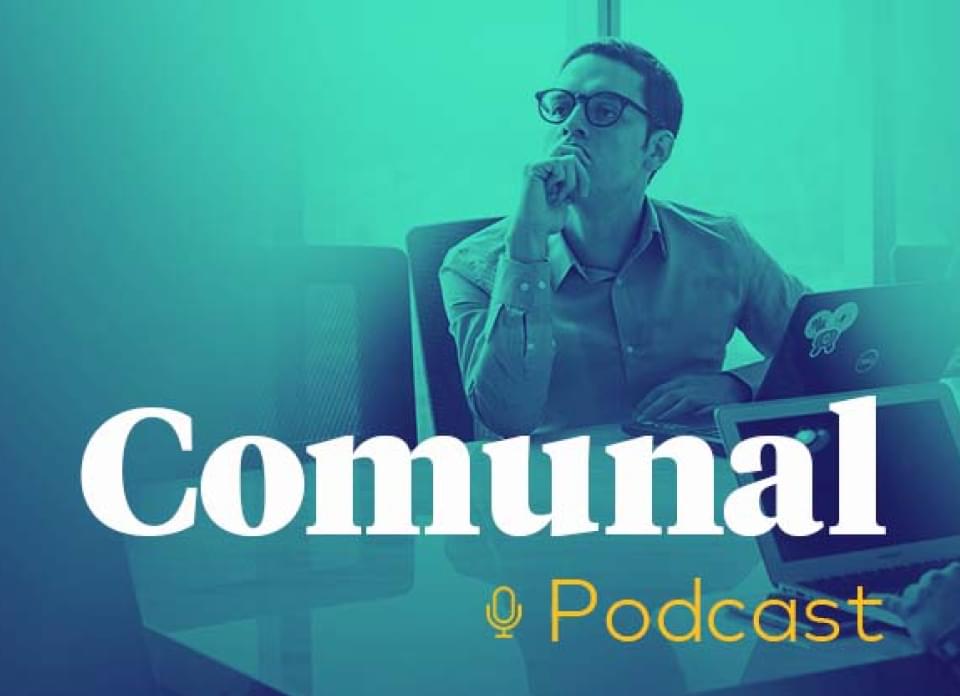 Espacios de trabajo en tiempos de covid-19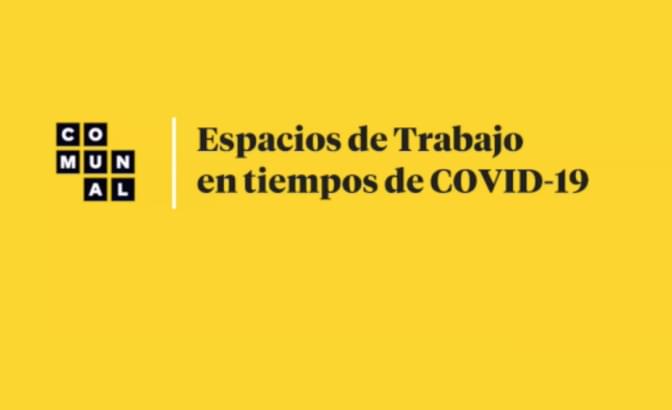 Espacios de trabajo en tiempos de covid-19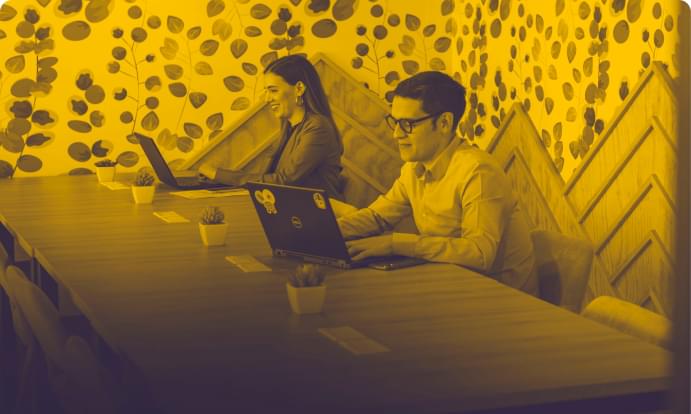 ¿Cómo contribuyen las Áreas de Gestión Humana?
Recommendations
Find out about the latest updates about the Covid-19.